Airtel gets payment from Jio for new poIs; joint testing now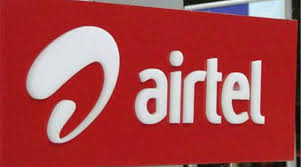 Bharti Airtel sought Jio's cooperation for timely testing and commissioning of the network ports.
• Airtel said interconnect agreement provides for a commissioning period of 90 days.
• The telecom operator said it has ensured there are no capacity constraints from its end.
• We hope Jio will extend its full cooperation to ensure timely testing and commissioning of the PoIs it said in a statement.
• Airtel released 'demand notes' for the additional PoIs on September 14 itself.
• The payment against the demand notes was received in parts by Airtel on September 15, 2016 and September 16, 2016.
• As per the bilateral agreement, Airtel and Jio will now have to jointly undertake the physical connection and testing of the PoIs.
• Consequent to successful testing of the PoIs, these will be opened for traffic.
नए पीओआई के संयुक्त परीक्षण के लिए एयरटेल को जियो से भुगतान मिला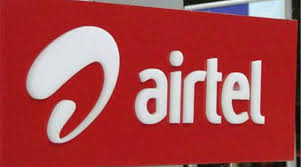 भारती एयरटेल ने नेटवर्क के समय पर परीक्षण के लिए जियो का सहयोग मांगा।
• एयरटेल ने कहा कि आपस में समझौता 90 दिनों की अवधि के लिए कमीशन प्रदान करता है।
• टेलीकॉम ऑपरेटर ने कहा कि उन्होंने ये सुनिश्चित किया है की उनकी ओर से कोई कमी नहीं रहे।
• उन्होंने कहा की उन्हें उम्मीद है की जियो समय पर परीक्षण और पीओआई के कमीशन को सुनिश्चित करने के लिए अपना पूर्ण सहयोग देगा।
• एयरटेल ने 14 सितंबर को ही अतिरिक्त पीओआई के लिए 'डिमांड नोट' दिया था।
• डिमांड नोट के खिलाफ भुगतान 15 सितंबर, 2016 और 16 सितंबर, 2016 को एयरटेल द्वारा भागों में प्राप्त किया गया था।
• द्विपक्षीय समझौते के अनुसार, एयरटेल और जियो अब संयुक्त रूप से भौतिक जुडाव और पीओआई के परीक्षण का कार्य करेंगे।
• पीओआई के सफल परीक्षण के परिणामस्वरूप, इन्हें ट्रैफिक के लिए खोला जाएगा।