President Inaugurates 28TH Dantan Gramin Mela -2017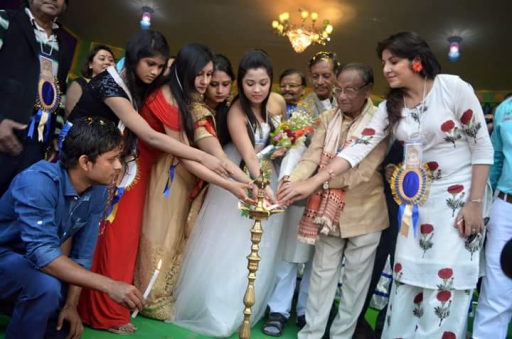 The President of India, Shri Pranab Mukherjee inaugurated the 28th Dantan Gramin Mela -2017 at Dantan, Paschim Medinipur, West Bengal yesterday (19th January, 2017).
● Speaking on the occasion, the President Pranab Mukherjee expressed concern over growing tensions and difference of opinion in society.
● Referring to the violence in different parts of the world, the President said the general trend of human society is for people to love each other and co-exist, not spread hatred.
● Rural fairs like Dantan Gramin Mela promote brotherhood, harmony and peaceful co-existence among people.
● They reflect the eternal wisdom of rural areas and increase friendship amongst different sections of society.

राष्ट्रपति ने 28वें दंतन ग्रामीण मेला – 2017 का उद्घाटन किया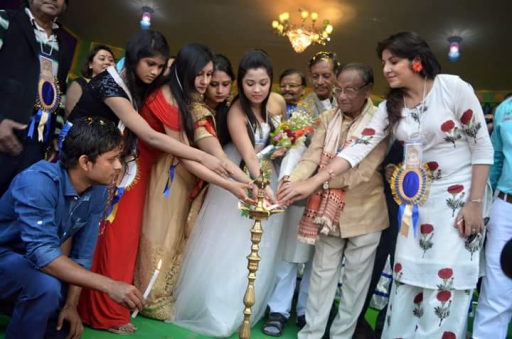 भारत के राष्ट्रपति श्री प्रणब मुखर्जी ने कल (19 जनवरी 2017) पश्चिम बंगाल के पश्चिमी मिदनापुर में 28वें दंतन ग्रामीण मेला 2017 का उद्घाटन किया।
● इस अवसर पर संबोधित करते हुए राष्ट्रपति प्रणब मुखर्जी ने समाज में तेज़ी से बढ़ते तनाव और मतभेद पर चिंता व्यक्त की।
● दुनिया के विभिन्न भागों में हो रही हिंसा का ज़िक्र करते हुए राष्ट्रपति ने कहा कि समाज की सामान्य प्रवृत्ति लोगों द्वारा एक-दूसरे से प्रेम करने और सहयोग बढ़ाने की रही है, न कि समाज में घृणा एवं तनाव पैदा करने की।
● दंतन ग्रामीण मेला जैसे ग्रामीण क्षेत्रों में आयोजित होने वाले विभिन्न कार्यक्रम लोगों के बीच भाईचारा, सद्भाव और शांतिपूर्ण सहयोग बढ़ाने का कार्य करते हैं।
● ये कार्यक्रम ग्रामीण क्षेत्रों के अनंत ज्ञान और समाज के विभिन्न वर्गों के बीच बढ़ती दोस्ती को प्रतिबिंबित करते हैं।